Administrator
Staff member
So I have seen my news feed get flooded with various news articles about people being ridiculous and people being overly sensitive. However, I can't blame some area's for having higher security since the the mass shooting that occurred during one of the Dark Knight movies..
Here is just one of the stories...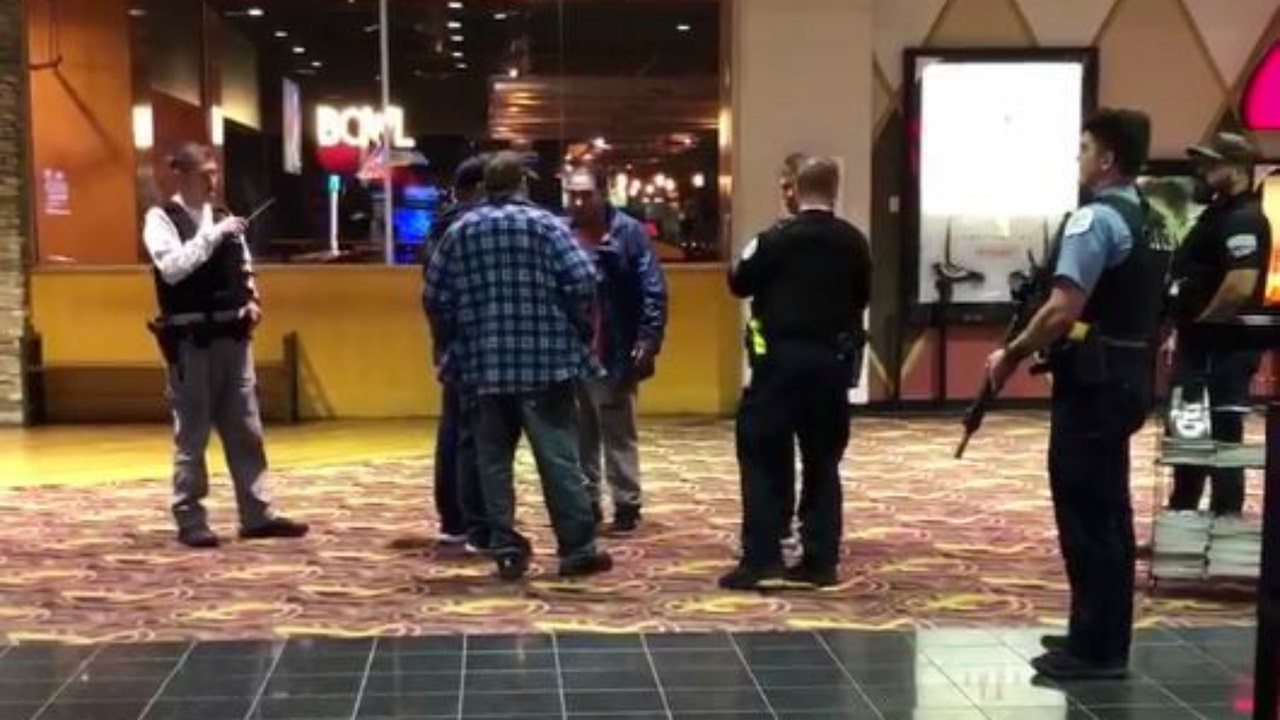 Panic spread through the audience of a screening of "Joker" on Sunday in Chicago and two people were taken away in handcuffs.
www.fox32chicago.com